email: Leitholeary@yahoo.com
Enjoying this Content, Videos and Zoom Classes?
Payment is not required for Zoom classes or Videos but donations are very much appreciated.  To make a donation or payment I accept Venmo or Paypal.
Venmo | @Leith-Oleary.
PayPal | Paypal.Me/Leithyoga.
Zelle | Leitholeary@yahoo.com
Cash Ap | $Leitholeary
Credit Card Payment available when you book an appointment.  Please request an invoice.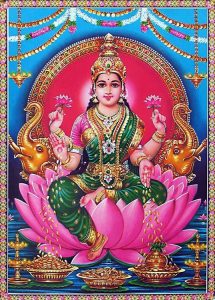 Join my mailing list bysending your email address to leitholeary@yahoo.com for weekly Donation based content.